67 New Hotels Around The World Worth Exploring This Fall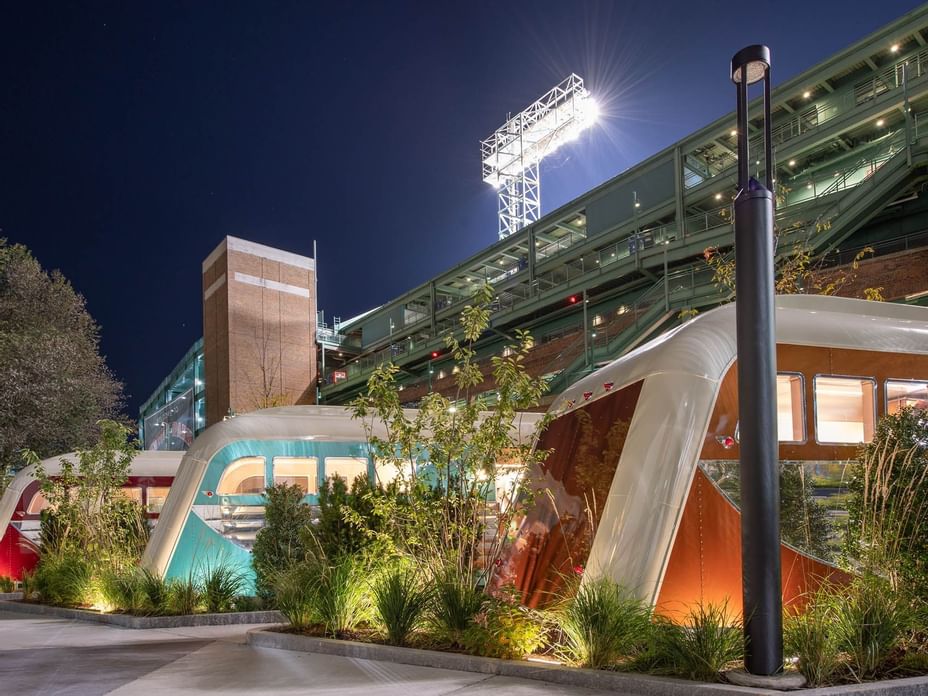 Summer was a busy time for new hotel openings as well as numerous upgrades, renovations and promotions to entice eager travelers. Hotel leadership teams have their eye on new opportunities, too, including refreshed brands that can target travelers looking for something that meets their new travel needs as we emerge from the Covid-19 pandemic.
Loyalty programs are rolling out promotions designed to encourage business this fall, and many travel brands are even hosting contests and sweepstakes that can yield some exciting vacation results. No matter where you choose to go, there are dozens of new hotels opening between September and November that are sure to draw attention. These are some of the newest places to stay around the world worth exploring this fall.
East Coast
Between Boston's Fenway Park and the Verb Hotel, Backstage at The Verb is opening this month with ten, custom-crafted, rock'n'roll-style trailers. Each is individually designed, but comes with suite-like amenities including a king bed, rainfall shower, minibar, Victrola record player, music and art-themed decor, and a semi-private outdoor space. Guests also have access to all Verb Hotel amenities. [...]