This Must Be The Place
Backstage At The Verb Hotel
Welcome to Backstage – an urban hotel experience located at The Verb Hotel in Boston's Fenway neighborhood. Backstage at The Verb Hotel is an unforgettable overnight destination for guests seeking the unconventional - luxury trailers with plush beds, relaxed seating areas and outdoor patios ideally tucked between the hotel and Boston's beloved Fenway Park. Designed to reflect the adventure of life on the road, this enclave of ten custom-crafted, stationary trailers offer exclusive overnight amenities while treating guests to an "all access pass" to this outdoor experience in the heart of the city.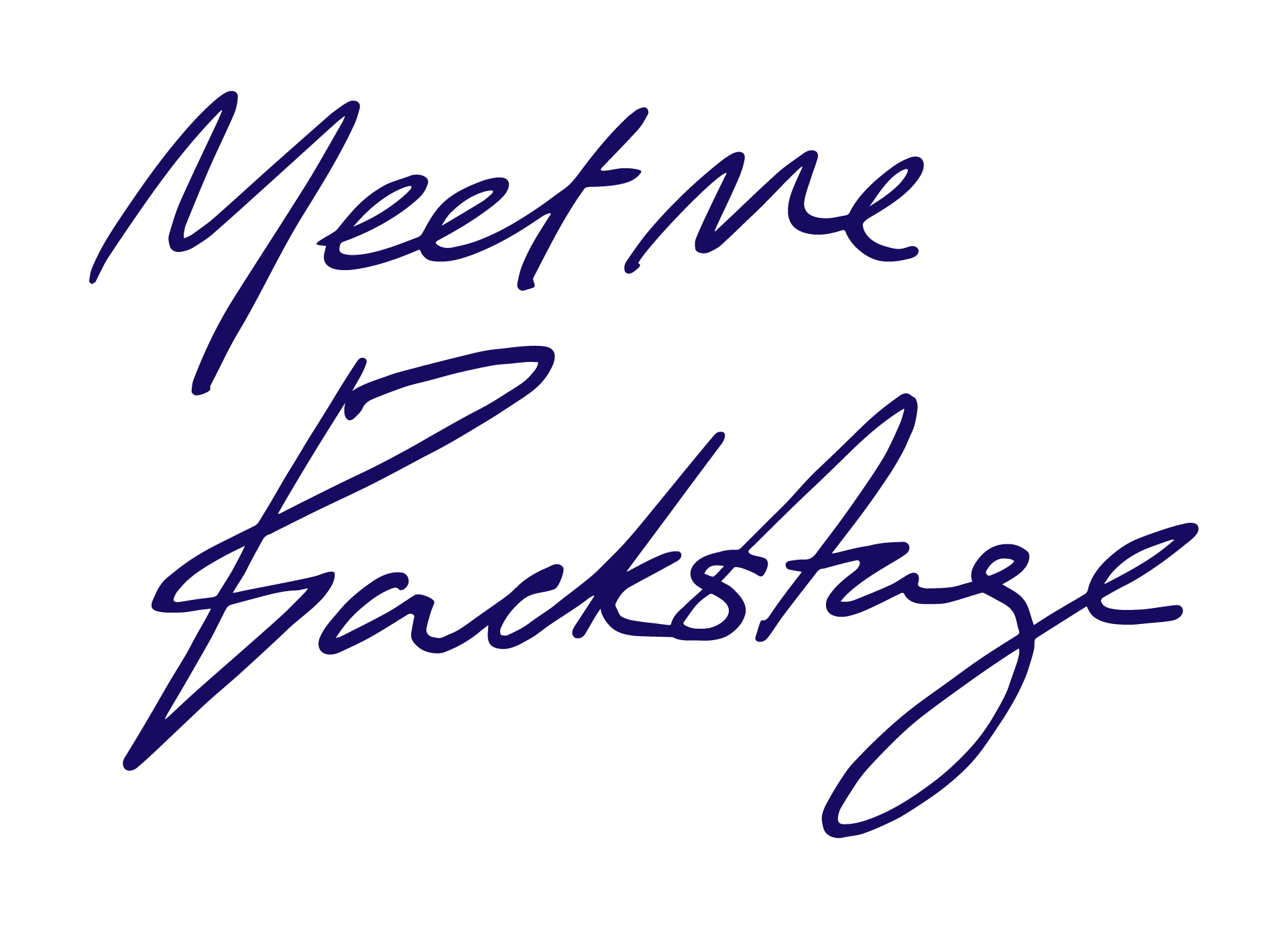 Backstage Trailer
---
Imagine yourself as a VIP of The Verb Hotel's ultimate, authentic rock & roll experience staying in a rockstar's nostalgic trailer in its final resting spot after its last road tour. Your trailer will feature a plush pillow top king bed, and 43" TV with Bose soundbar. The bathroom features Nest bath amenities, a separate water closet, heating/air conditioning, lighting controls, a patio, record player and a walk-in rainfall shower.
"More Than A Feeling" - Boston
---
When not relaxing in the privacy of your trailer you'll have full access to all the amazing amenities at The Verb Hotel. Check out the authentic artifacts in the lobby, pick out a few favorite albums from the thousands available in our library to enjoy in your trailer for a private jam session, chill out by the pool, or join the scene at Hojoko, the hippest Japanese Izakaya offering one of the best Wagyu burgers in Boston!
Backstage Rogues' Gallery
"Oh, look what you've done to this rock 'n' roll clown, Oh-oh, look what you've done! I gotta have your (Photograph), I don't want your (Photograph), I don't need your (Photograph), All I've got is a photograph I want to touch you" ~ Def Leppard, Photograph
---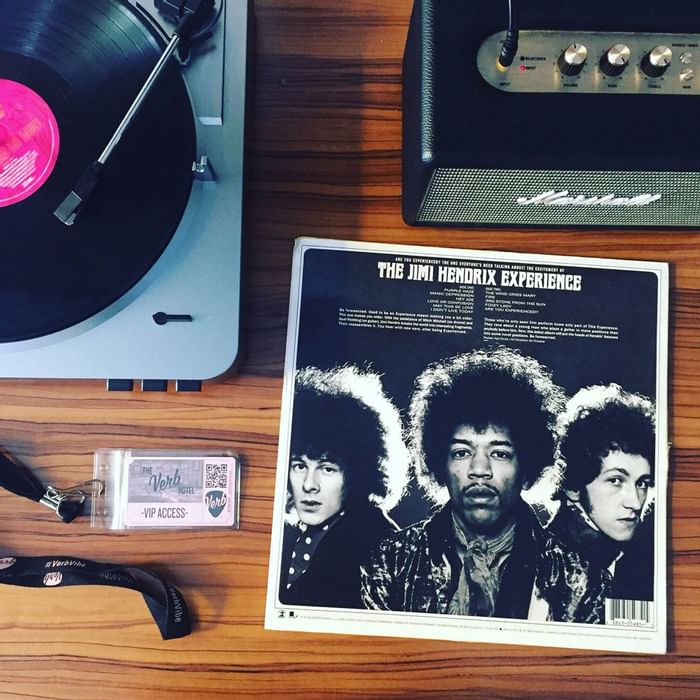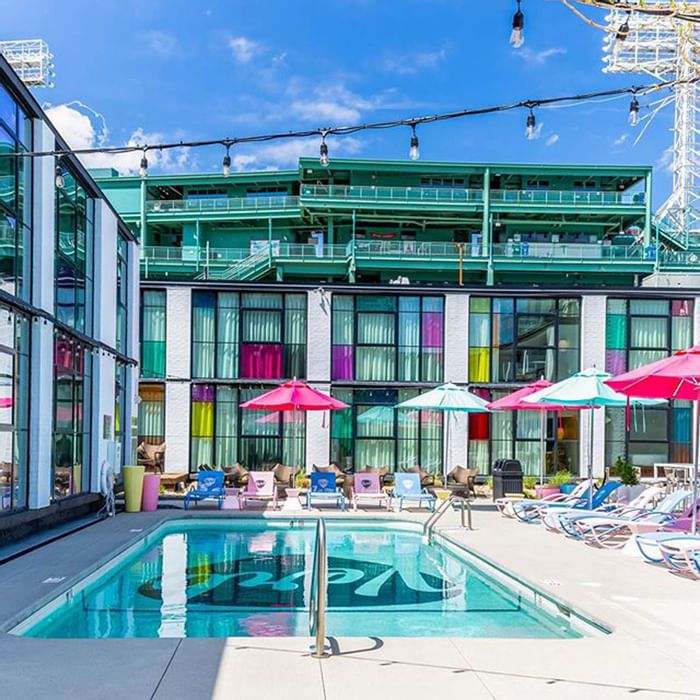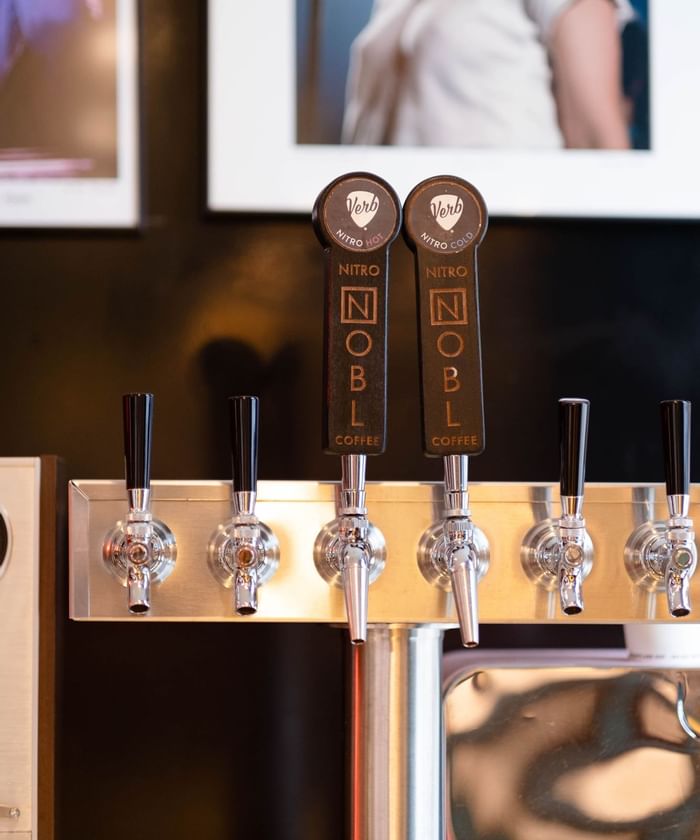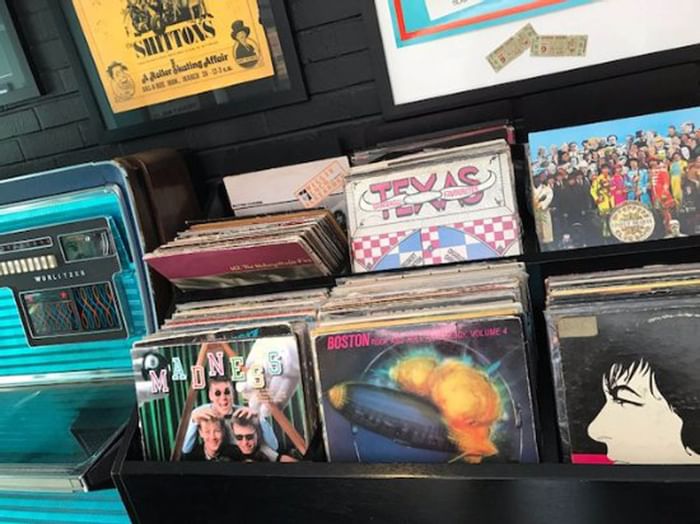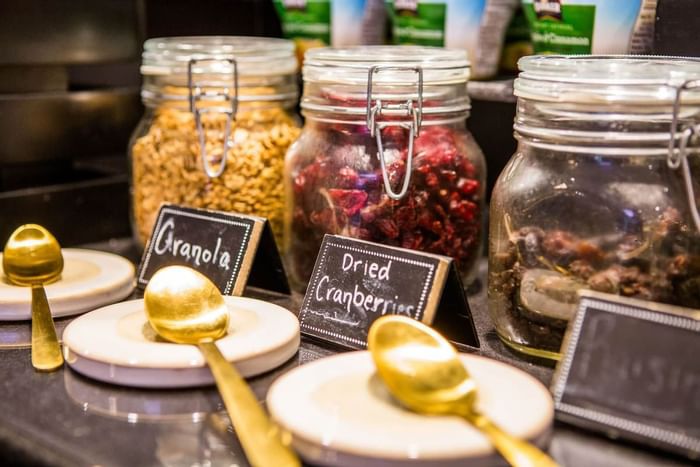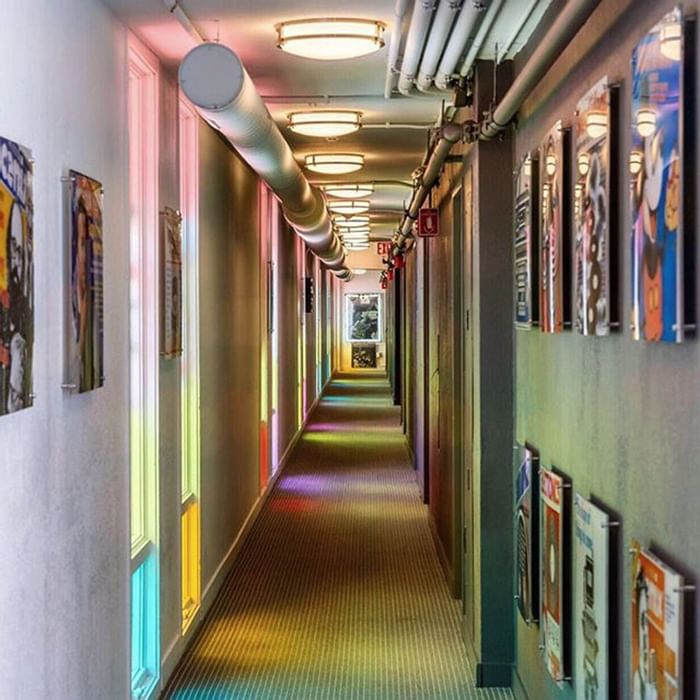 Location, Location, Location.
---
Right next door to Fenway, so near you can hear the sound checks, Backstage at The Verb Hotel offers an experiential stay drenched in the rock & roll lifestyle.

Where'd We Park?
---
In the heart of Boston and neighboring Fenway Park, a Rolling Stone's throw from the House of Blues Boston, Boston Children's Hospital, and the Berklee College of Music. Hit Kenmore Square, browse world-class museums, dine at hundreds of restaurants, shop Newbury Street… it's all at your doorstep.