Our Story
---
Backstage is inspired by legendary American highways and the rock & roll legends traveling cross country creating music that defined generations along the way. Backstage at The Verb Hotel is a new urban hospitality experience designed to satisfy the wanderlust in all of us.
Riffing off the rich musical and artistic roots of Boston's vibrant Fenway neighborhood, each trailer has its own identity meant to captivate the hearts and imaginations of guests by providing a personalized all-access VIP experience from the moment one is escorted "backstage."
Between Icons
---
Located between The Verb Hotel and America's most beloved Ballpark, Backstage at The Verb Hotel is an urban adventure and a one-of-a-kind experience you'll remember for years to come!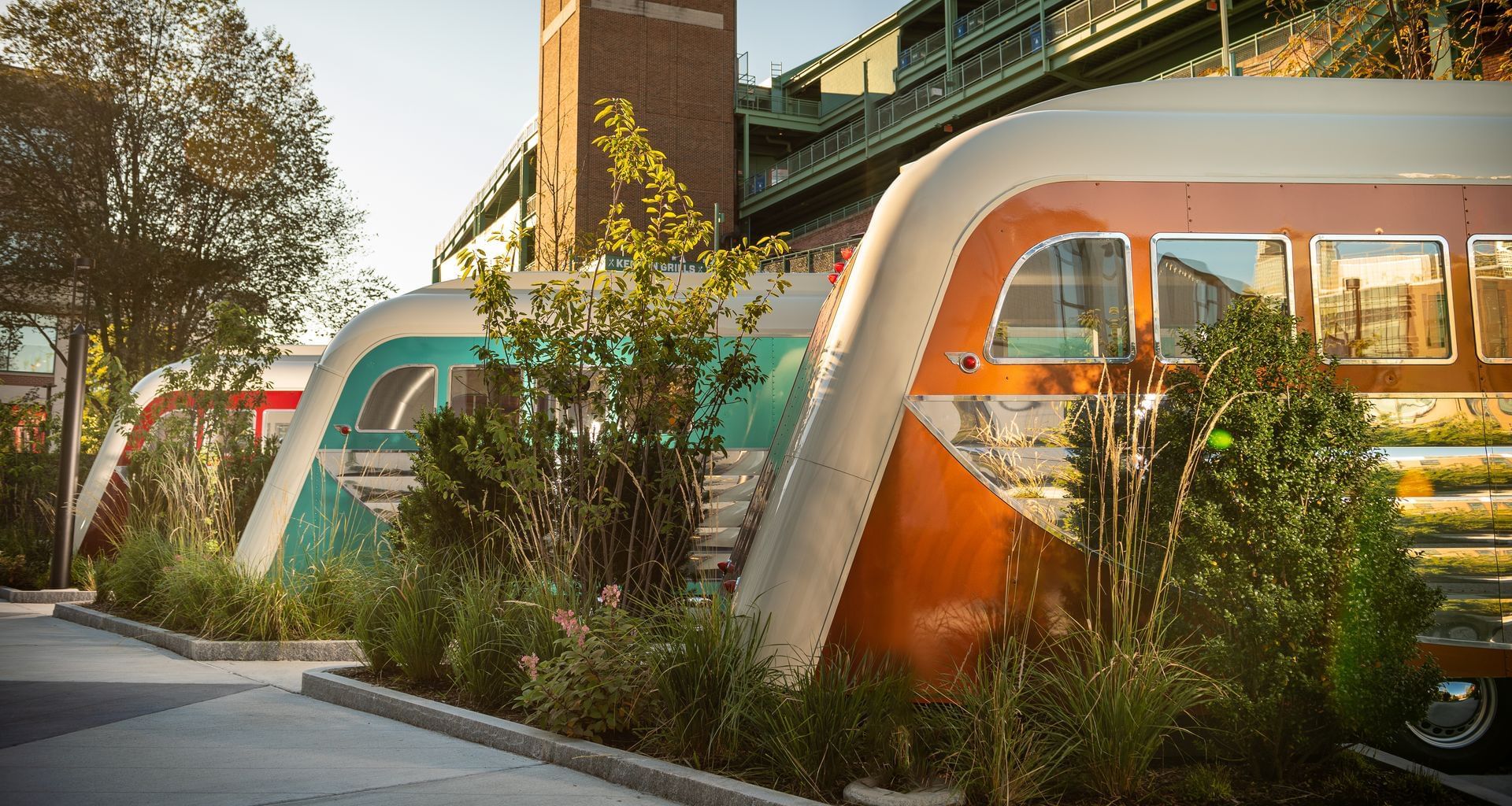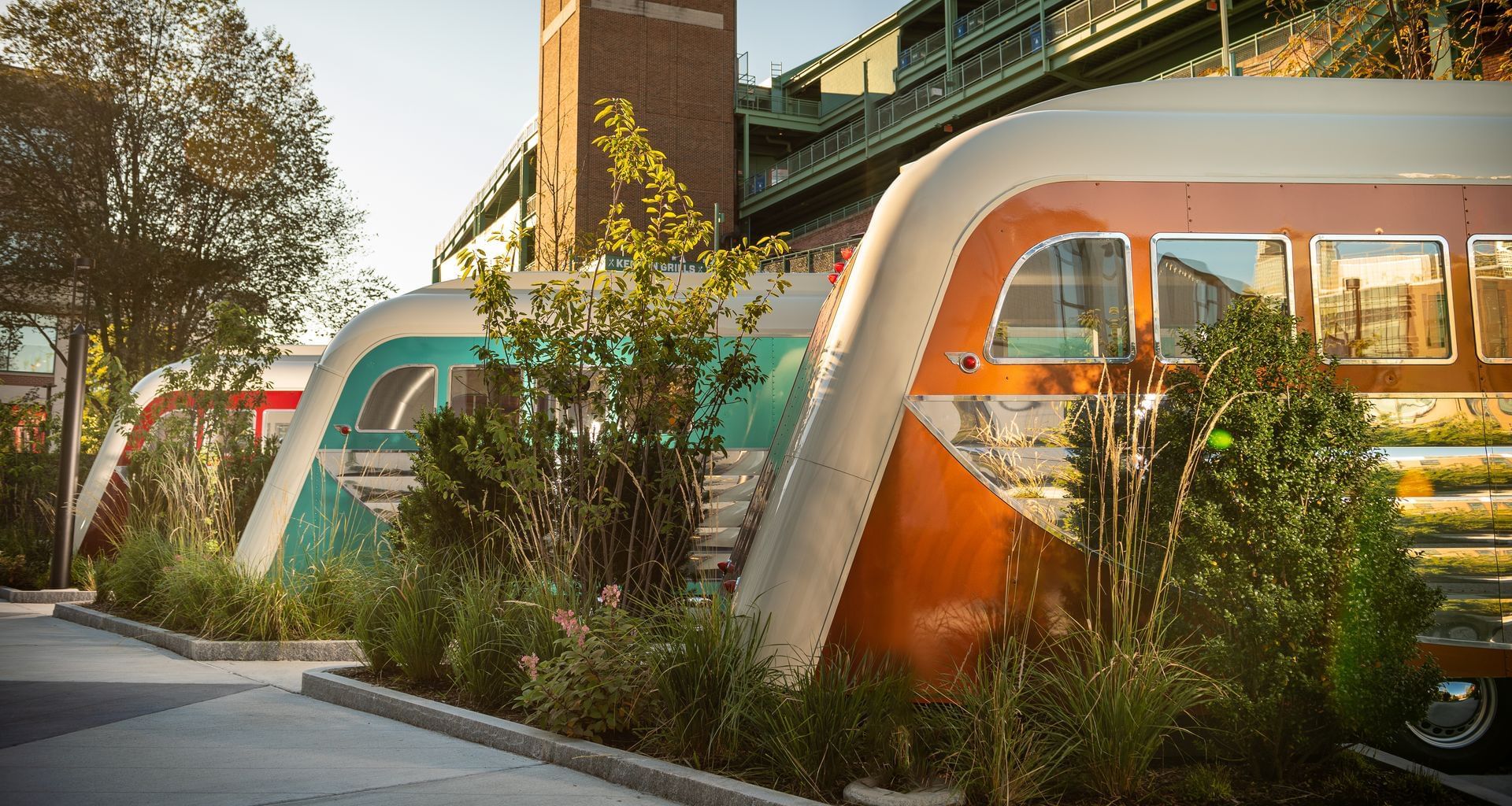 Custom-Crafted Trailers
Serving as luxurious hotel rooms is a fleet of ten custom-crafted trailers offering exclusive overnight accommodations with premier access to The Verb Hotel's diverse amenities.
Artwork & Collectibles
---
Curated artwork and rare music collectibles — reminiscent of keepsakes collected to immortalize one's travels — adorn each trailer, carefully selected by the longtime Director of Special Projects for the Phoenix Media Group and inveterate collector of rock & roll memorabilia, David Bieber. Every detail was crafted with comfort in mind.